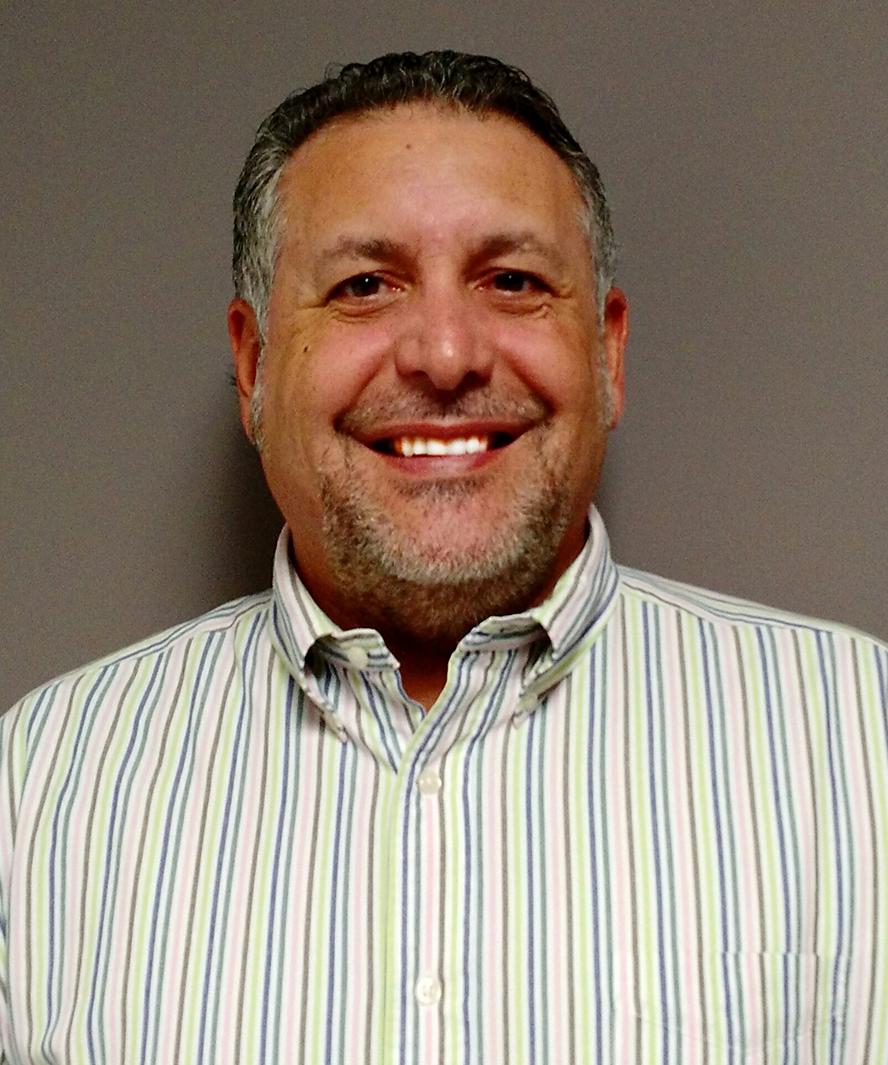 Mark Kilo
Producer & an Agency Principal at Equity One Insurance Agency d/b/a GlobalGreen Insurance Agency
With over 20 years of insurance experience I'm excited to offer my customers many different options for all of their personal insurance needs! As an independent agent, I work for my customers – not any one Insurance Company.
I enjoy getting to know each of my customers and strive to maintain long lasting personal relationships through hard work, integrity, and accessibility.
Representing The Hartford, Safeco, Travelers, Metlife, Progressive, State Auto, CNA, Cornerstone, GMAC, Foremost, American Modern, Dairyland, The General & many other reputable insurance carriers. Call me today & save!
P: 314-845-3993
F: 314-892-7768 
E: mkilo@globalgreeninsuranceonline.com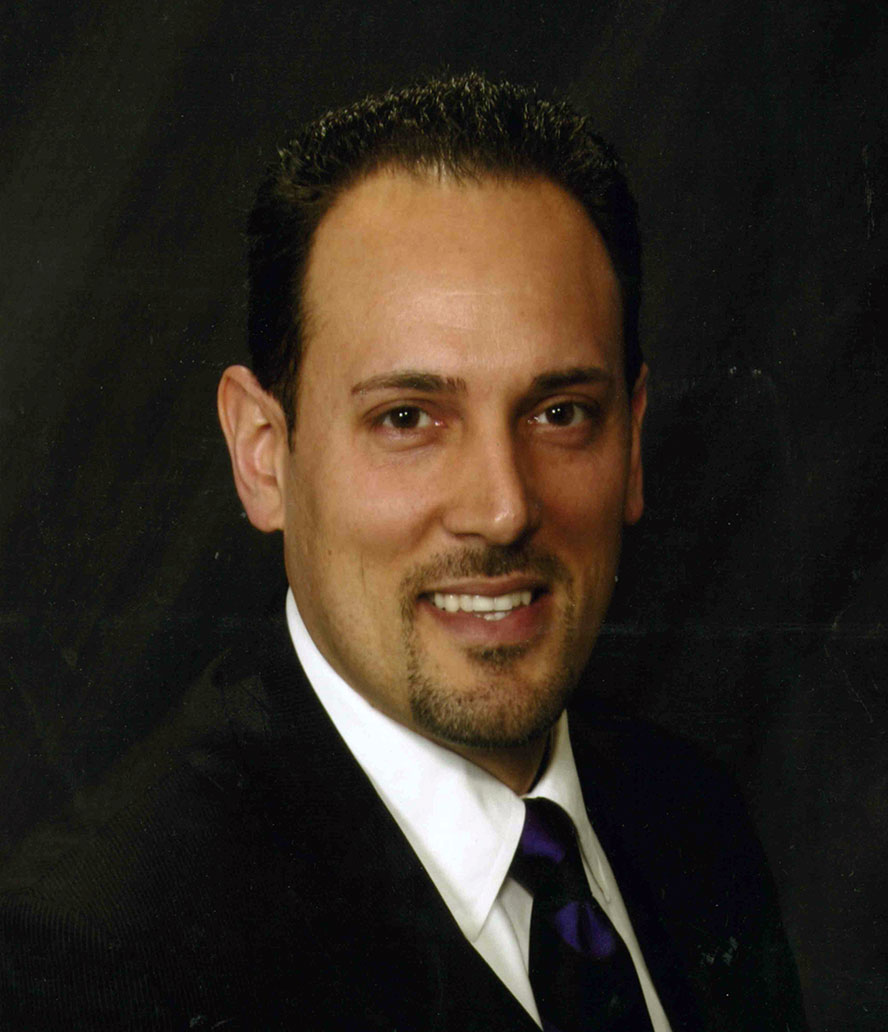 Ryan Paisley
Insurance Broker
About Ryan:
I have been in the insurance field since 2006. I started as a financial advisor for COUNTRY Financial, and, after 6 years, decided to become an independent agent. I wanted to be able to give my clients more options. In 2011, I earned the Financial Services Specialist (FSS) designation from the American College. My extensive experience and training allow me a unique perspective to taking care of your insurance.
My wife, Kate, and I, have six children, ranging in age, from 6-19 years old.
Customer service and integrity are an important part of my business. My goal is to make sure you have the proper coverage for your individual situation. I am fortunate, as an insurance broker, to work with over 50 different insurance companies. I have found that if there is a better rate available for your insurance, I will find it.
Mission Statement: To provide a consultative approach to my client's insurance needs. I seek to provide the best value available, with integrity and fantastic customer service.
P: 314-845-3993
M: 618-315-9958
F: 314-892-7768 
E: rpaisley@ggiausa.com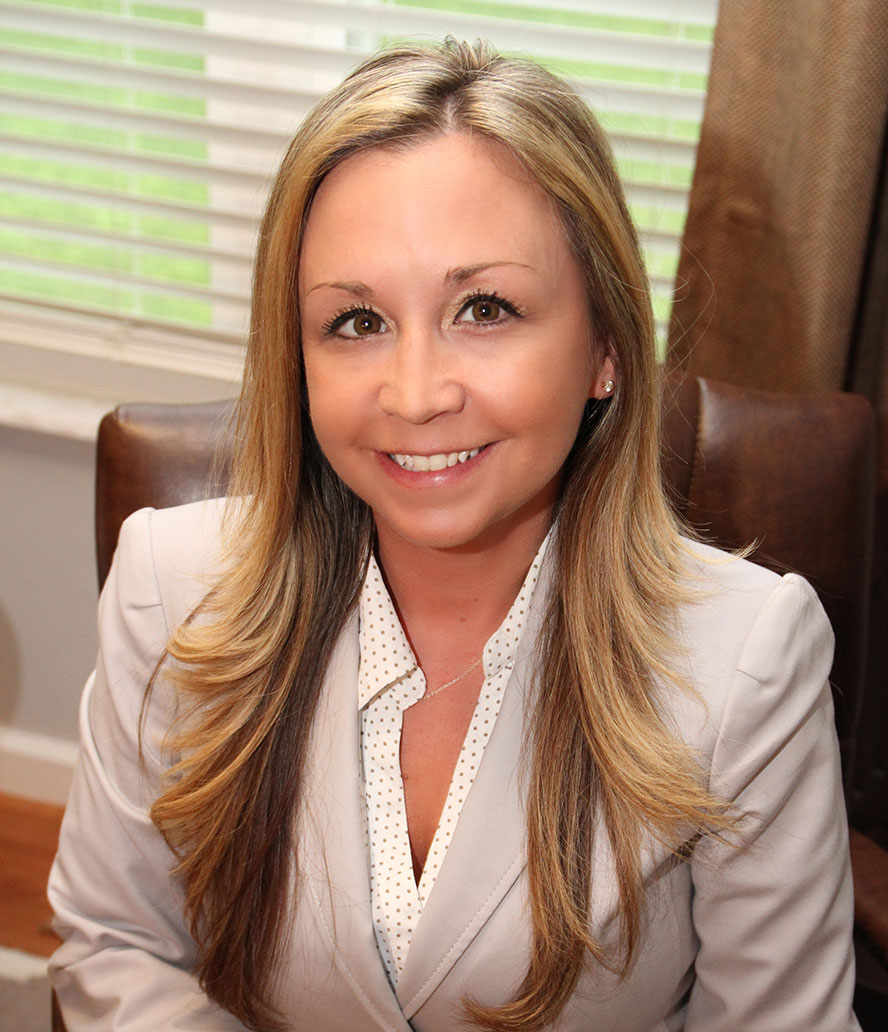 Mendy Schlater
Insurance Broker
Mendy Schlater joined GlobalGreen/Equity One Insurance in 2008. She is an agent specializing in auto, home and business insurance. With a wide variety of companies available to her, she has the opportunity to build coverage's to meet the needs of any client. Aside from work, she enjoys traveling and spending time with her family.
P: 314-845-3993
F: 314-892-7768 
E: mschlater@ggiausa.com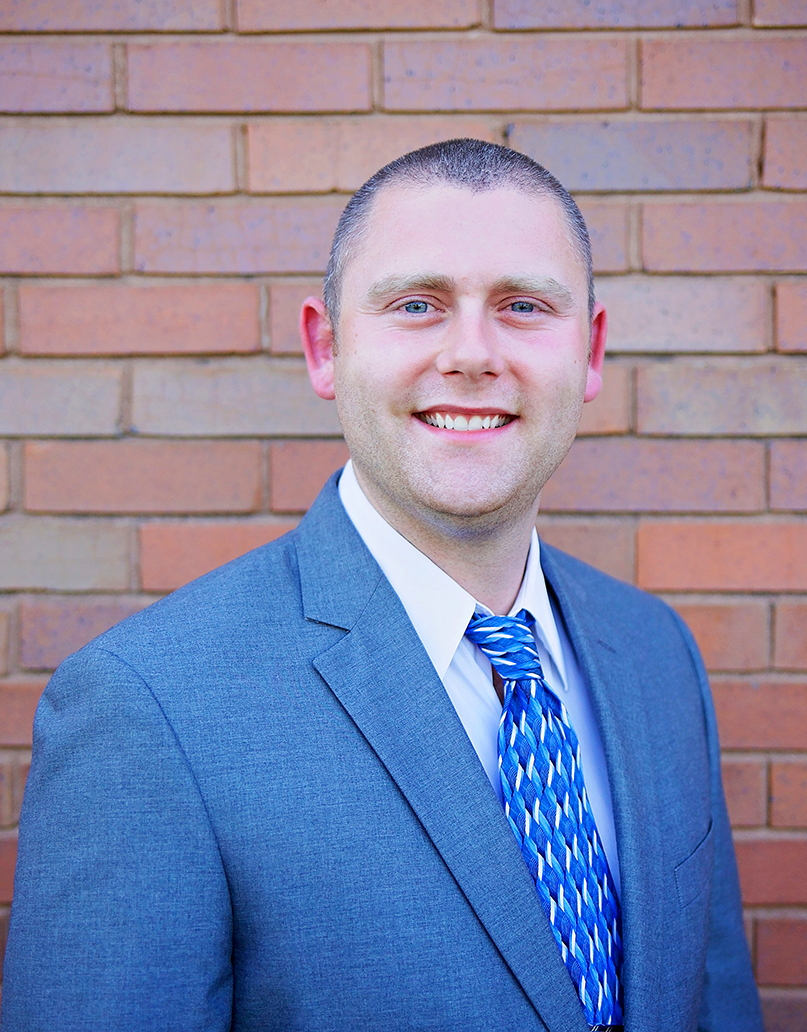 Adam Zierenberg
Insurance Broker
Adam Zierenberg, born and raised in the St Louis area, is passionate for that "small town" type of relationship with his clients. He enjoys getting to know each of his clients, building a relationship with them and providing them with exceptional risk management advice as well as professional service. He strongly believes that you should not have to choose between either having a competitive insurance rate or great service; you deserve to have both. His professional career as an insurance agent is built with this belief at its core. His recent career change to becoming an independent insurance agent has given him the freedom to provide both of these benefits without sacrificing one for the other. With over six years experience excelling in the insurance industry, Adam has his amazing family to thank the most for supporting him and being with him every step of the way.
Adam and his wife, Christen, have been married since October 2009 and have two beautiful children, Ella 4 and Luke 1. Although they currently reside in St Charles, both Adam and Christen grew up in House Springs MO, a small town south of St Louis. They share the same definition of fun- anything outdoors. As a family, they attend Mathias' Lot Church in St Charles where they build, learn and grow their faith.
After graduating High School, Adam attended at two year Associate's Degree program utilizing University of Phoenix's Business Administration expertise to build a foundation for his professional future. For a short time period, Adam worked in the car industry but quickly found his niche in insurance. For five years in the insurance industry he represented State Farm Insurance in Chesterfield and ranked among the top in individual sales for the company in the St Louis Area.
P: 314-845-3993
F: 314-892-7768
E: AZierenberg@ggiausa.com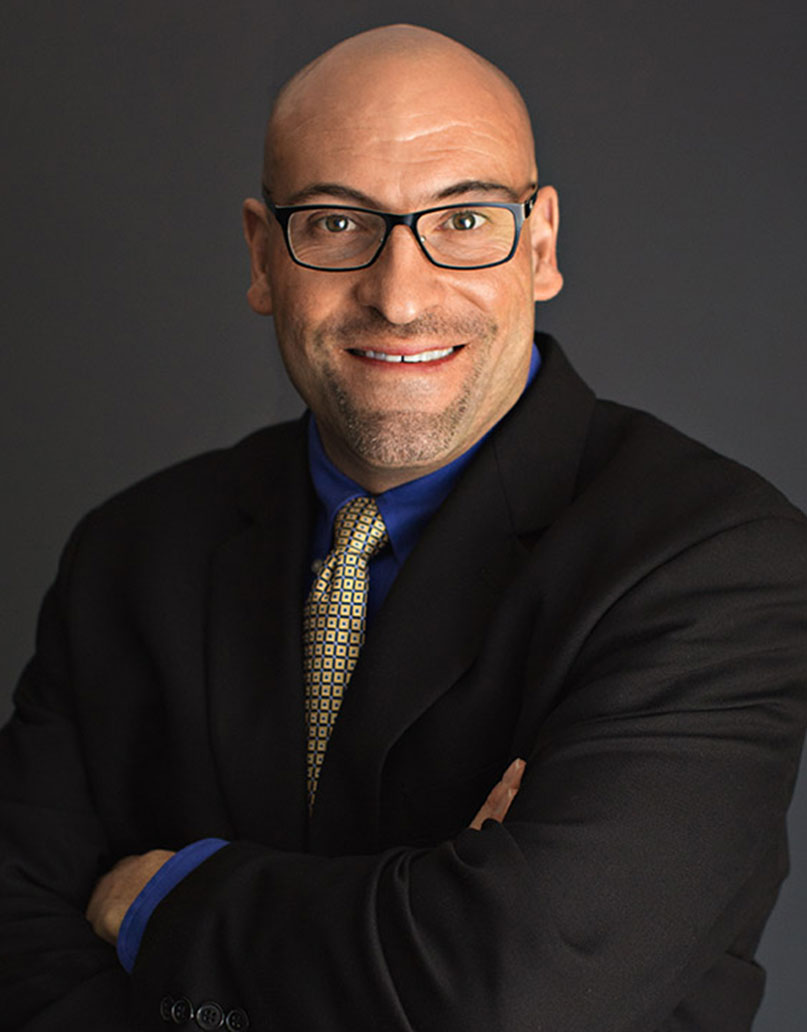 Jason Dauphin
Insurance Broker
Jason Dauphin, I was born and raised in St. Louis, MO.  I attended St. Mary's High School, Meramec Community College acquiring my Associates In Arts Degree, and graduated from Fontbonne University with a Bachelor's Degree.  In my free time I enjoy hanging out with friends and family, exercising, going on vacations, enjoying the outdoors and attending live sporting events.
Before joining GlobalGreen in January 2016, I spent two plus years with American Family Insurance.  During my tenure at American Family, I assisted in helping two agents qualify for a combined two All Americans, three Life Honors, and three American Star Awards which exemplifies outstanding customer service.
I joined GlobalGreen because of the many insurance carrier options that we provide.  I specialize in building relationships with clients while introducing a comprehensive insurance plan which starts with providing quality coverage that meets their needs, and then using the luxury of having a wide variety of insurance carriers to consult with to find the best fit for the client.  I strive in wanting to become a partner of the client while we work together to come up with the best solution for them and their family.
P: 314-845-3993
F: 314-892-7768
E: jdauphin@ggiausa.com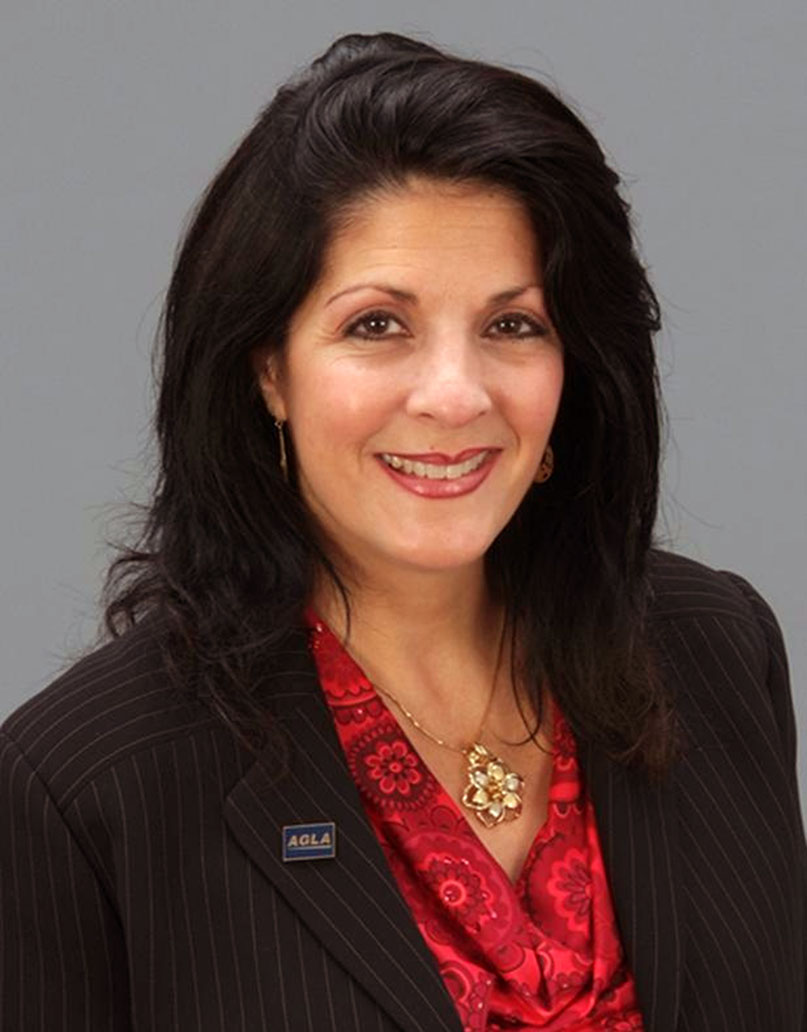 Lisa Olson
Insurance Broker
With over 30 years of customer service experience, I focus on keeping my clients needs and goals as a top priority. Getting my clients the very best Life Insurance product at the most competitive rate is what I strive for.
I was born and raised in St. Louis on The Hill, however I spent most of my time in Italy growing up. As an adult, I spent time in Spain attending The Academy of Dance. Being multicultural has benefitted me in putting my clients at ease by being bilingual.
Since 2009, It has been an honor for me to help so many families with their Life Insurance needs and estate planning. As a former AIG Financial Representative, I was awarded The Presidents Trophy for achieving the highest level of integrity in salesmanship and customer service.
I graduated Landmark Worldwide in 2006. Actively participating in communication seminars, attending numerous training and development workshops allowed me to graduate with honors as an Introduction Leader and Life Coach. I have trained several graduates to become leaders in many different industries.
For me, being able to provide my clients with peace of mind and financial security at a time when they need it most, is the highest calling one can have.
P: 314-845-3993
F: 314-892-7768
E: lolson@ggiausa.com